Paul Bogdan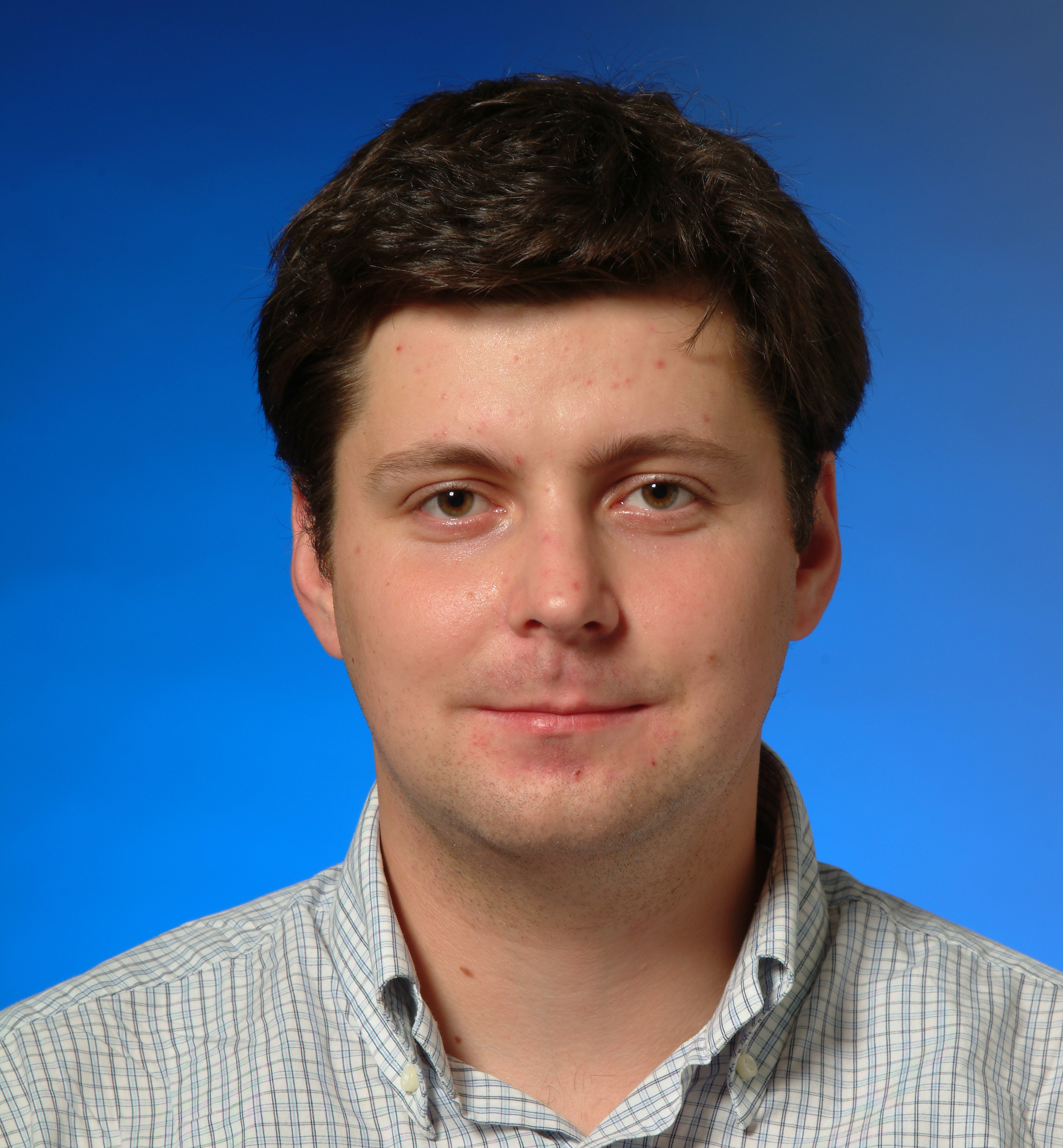 Jack Munushian Early Career Chair and Associate Professor of Electrical and Computer Engineering
Education
Doctoral Degree, Computer Engineering, Carnegie-Mellon University
Bachelor's Degree, Other Engineering, Politechnical Institute




Biography
---
Paul Bogdan received his Ph.D. degree in Electrical and Computer Engineering from Carnegie Mellon University, Pittsburgh. He is an assistant professor in the Ming Hsieh Department of Electrical Engineering at University of Southern California. His work has been recognized with a number of distinctions, including the 2012 A.G. Jordan Award from the Electrical and Computer Engineering Department, Carnegie Mellon University for outstanding Ph.D. thesis and service, the 2012 Best Paper Award from the Networks-on-Chip Symposium (NOCS), the 2012 D.O. Pederson Best Paper Award from IEEE Transactions on Computer-Aided Design of Integrated Circuits and Systems, the 2012 Best Paper Award from the International Conference on Hardware/Software Codesign and System Synthesis (CODES+ISSS), the 2013 Best Paper Award from the 18th Asia and South Pacific Design Automation Conference, and the 2009 Roberto Rocca Ph.D. Fellowship. His research interests include performance analysis and design methodologies for multicore systems, the theoretical foundations of cyber-physical systems, the modeling and analysis of bio-inspired computing, and the applications of statistical physics to biological systems and regenerative medicine.


Research Summary
---
Research Interests are Analysis and Optimization of Embedded Systems, Systems-on-Chip / Networks-on-Chip, Low-power VLSI Systems, Theoretical Foundations of Cyber-Physical Systems, Molecular Communication, Modeling and Optimization of Biologically Propelled Micro-Robotic Swarms, Control of Fractal Dynamics.

Embedded systems, multicore systems, on-chip communcation, low-power design, cyber-physical systems.


Awards
---
2017 Defense Advanced Research Projects Agency (DARPA) Young Faculty Award
2017 Okawa Foundation for Information and Telecommunications Okawa Foundation Research Grant
2015 National Science Foundation (NSF) CAREER Award
2013 18th Asia and South Pacific Design Automation Conference Best Paper Award
2012 Carnegie Mellon University Electrical and Computer Engineering Department A.G. Jordan Award
2012 Networks-on-Chip Symposium (NOCS) Best Paper Award
2012 IEEE D.O. Pederson Best Paper Award
2012 International Conference on Hardware/Software Codesign and System Synthesis (CODES+ISSS) Best Paper Award
2009 Roberto Rocca Ph.D. Fellowship
Appointments
Ming Hsieh Department of Electrical and Computer Engineering - Systems
Office
EEB 304
Hughes Aircraft Electrical Engineering Center
3740 McClintock Ave., Los Angeles, CA 90089
USC Mail Code: 3740
Contact Information
(213) 821-5720
pbogdan@usc.edu
Links