What Is Electrical and Computer Engineering
An Ultra-Rare New Kind of MRI Machine Comes to USC Viterbi
ECE Student Services Virtual Drop-In Advising via Zoom
Spring 2023
ECE Bachelors and Master's

Tuesdays 2pm-4pm PST
Fridays 10am-12pm PST
ECE PhD and PDP Students Only

Thursdays 10am-12pm PST
(Meeting ID: 959 7022 7791 - Passcode: 882623)
Note: Your assigned advisor may not be present at each drop-in session, but another ECE advisor will be able to assist you if that is the case.
Read More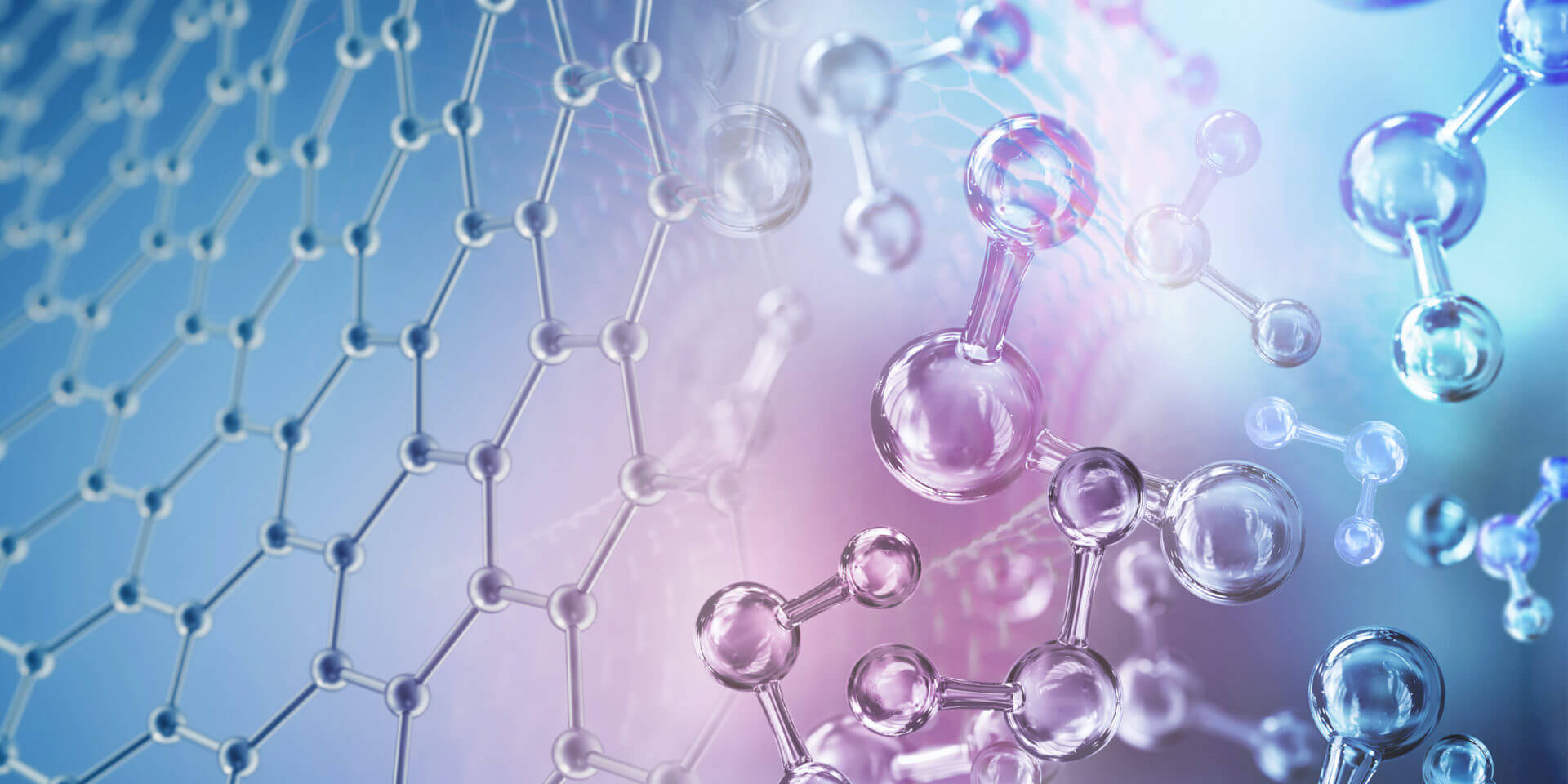 Read More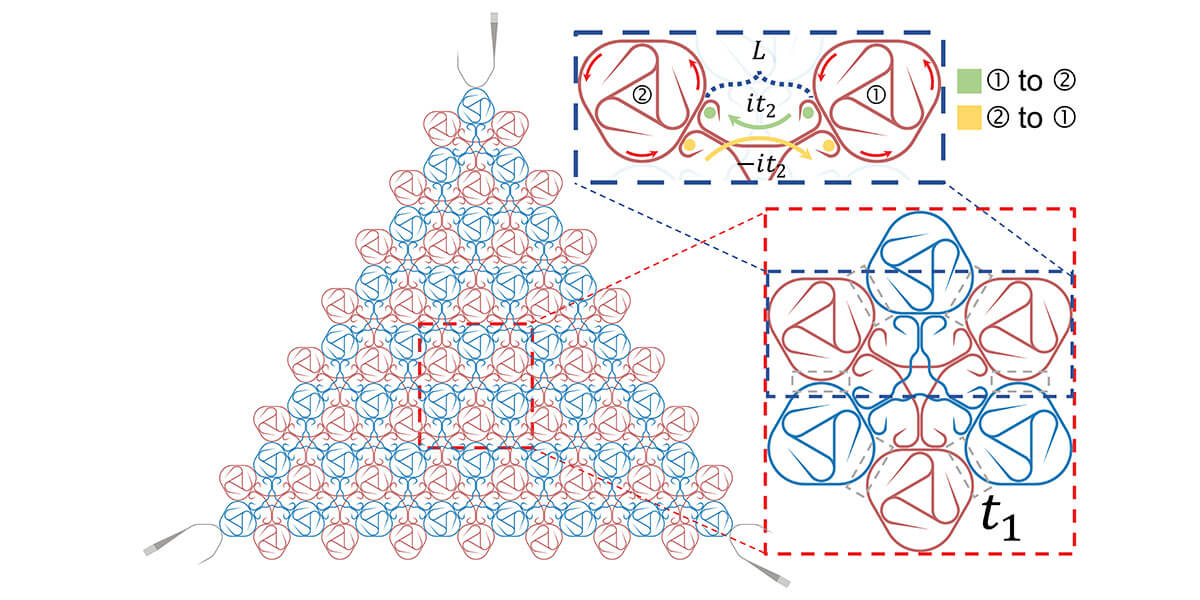 Electrical Engineering and the Brain
Studying more than engineering makes for better engineers
Electrical Engineering and Smartphones
Our community is unique and groundbreaking… plus we have the beach!
Electrical Engineering and Green Energy
Engineering problems exist in the real world, and our obligation is to help solve them, in real time.
Mon, Feb 13, 2023
11:00 AM - 12:00 PM
Speaker: Dr. Nicolas Farrugia, Department of Mathematical and Electrical Engineering, Better Representations for Artificial INtelligence (BRAIn), IMT Atlantique Talk Title: Interpreting Brain Activity Through Connectivity Using Graph...
Tue, Feb 14, 2023
9:00 AM - 10:30 AM
Location: EEB 132
Speaker: Romil Audhkhasi, ECE at USC Talk Title: Microphotonics for tailored infrared emission and secure data encryption Abstract: The ability to control light-matter interactions is of paramount importance for the advancement of a wide...
Read More
Read More
Read More
Published on January 26th, 2017
Last updated on February 1st, 2023