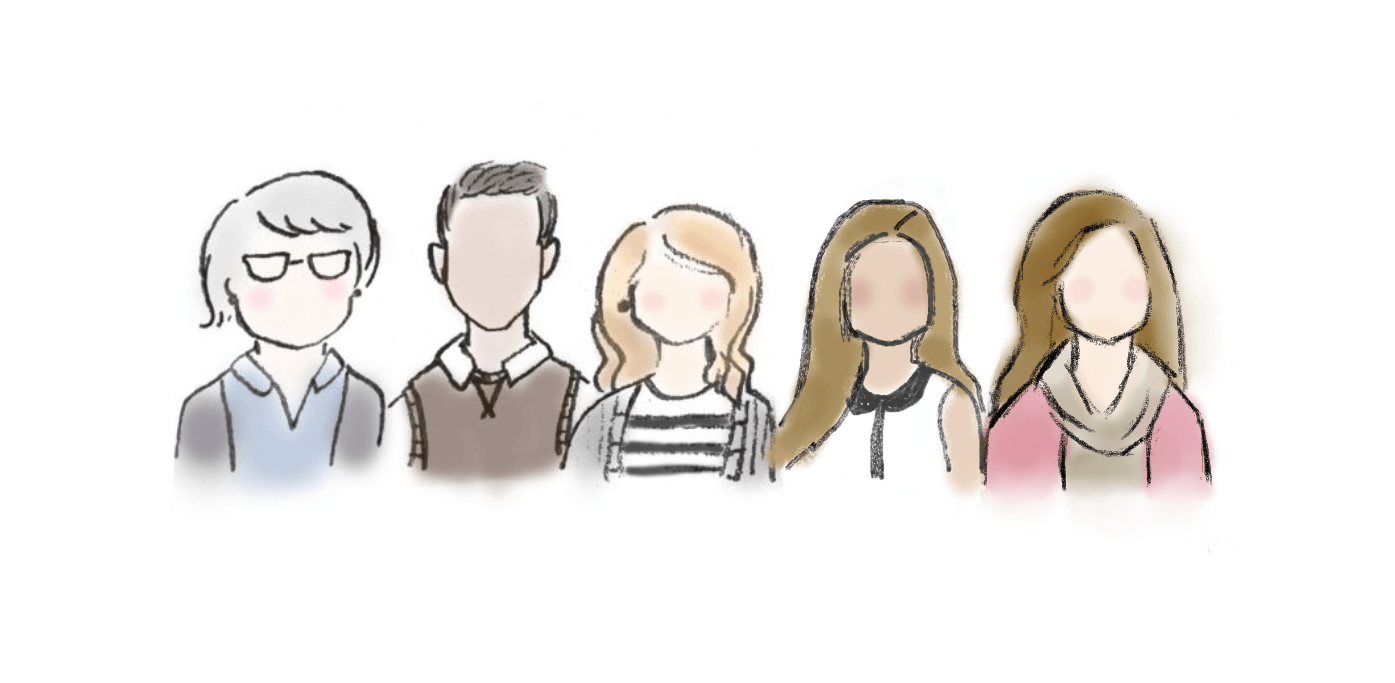 Student Services Mission Statement
The Student Services Academic Advisement Office serves a diverse group of students by guiding and supporting them in reaching their academic career goals at USC through personalized, comprehensive one-on-one sessions or in group settings.  Our professional advisors are dedicated to helping students plan their entire academic course plan and respond to student services related questions, policies, and procedures.  We provide students with effective resources, tools, and referrals to appropriate departments regarding academic, personal, social, and career development matters.  The advisors encourage students to take ownership and advantage of their education, to practice self-care and wellness, and seek assistance from their faculty, course TAs, and the EEB staff.
Frequently Asked Questions
---
For Fall 2022 and Spring 2023, students are welcome to attend our ECE Virtual Drop-In Advising sessions via Zoom. Our drop-in advising sessions to assist ECE BS, MS and PhD students with general questions will be held on Tuesdays from 2pm-4pm and Fridays from 10am-12pm PST . There will also be an advising session dedicated for PhD and PDP students only on Thursdays from 10am-12pm PST.  To attend, please click here (Meeting ID: 959 7022 7791 - Passcode: 882623)
In order to better accommodate your needs, EE Student Services has designated every student with an Academic Advisor. All forms of communication (including e-mail, phone calls, walk-in visits) should be with your Academic Advisor.
Note: Your assigned advisor may not be present at each drop-in session, but another ECE advisor will be able to assist you if that is the case.
All non-ECE students, please direct inquiries to ece.studentservices@usc.edu
Undergraduate Students
Undergraduate ECE students are assigned an academic advisor to work with.  You can view your advisor assignment on MyUSC in the Undergraduate Advisement portal.
Graduate Students
Last Name (Family Name) begins with:
A to J: Patty Rinehart- ptrinida@usc.edu
K to L: Gabby Garcia- garc635@usc.edu
M to T: Jaimie Zelada- zelada@usc.edu
U to Z: Samantha Graves- smgraves@usc.edu
PhDEE and PhDCENG Students
Your Academic Advisor is Diane Demetras, demetras@ee.usc.edu.