Murali Kota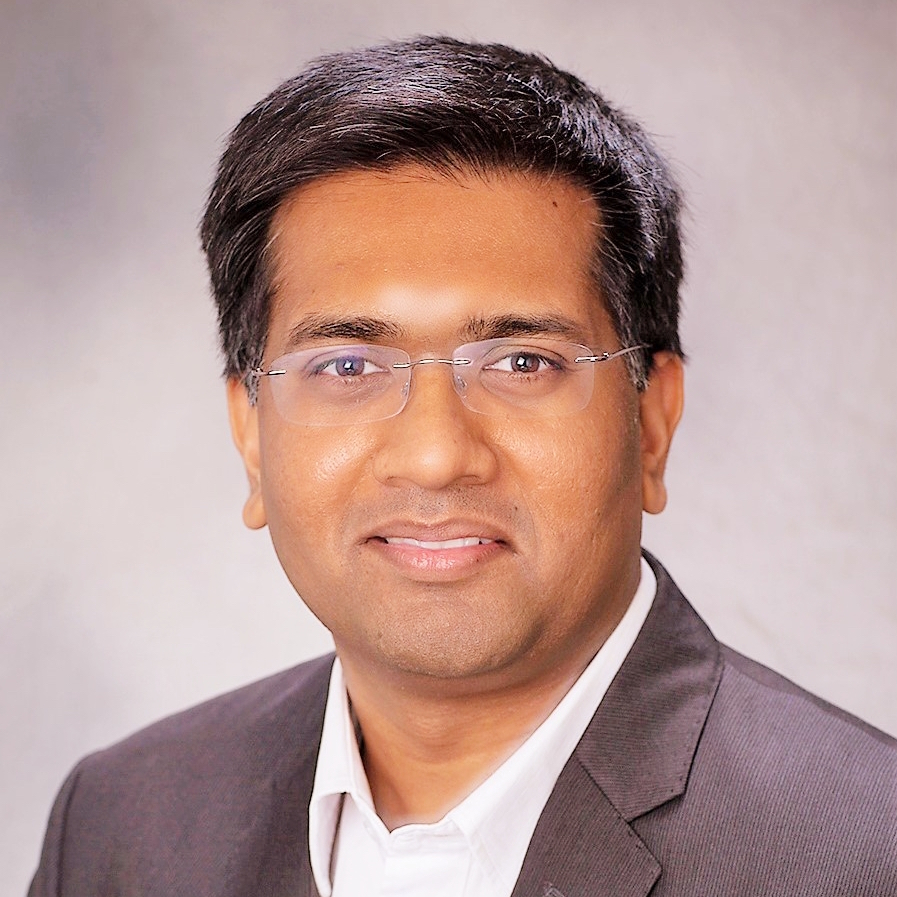 Adjunct Professor of Electrical and Computer Engineering
Education
Doctoral Degree, Massachusetts Institute of Technology
Master's Degree, Massachusetts Institute of Technology




Biography
---
Murali Kota is the Co-Founder and Board Member of V-Labs and an Adjunct Professor of Electrical and Computer Engineering at University of Southern California, Los Angeles. Till recently, Murali was a Distinguished Member of Technical Staff for Advanced Technology Development at GlobalFoundries and a Chief Technologist of IBM India Semiconductor Research and Development Center. At GF/IBM, he was involved in developing Semiconductor Nano and Quantum Scale Devices, Physics, Materials and Process models for advanced 32/22/14/7nm nodes.

Murali obtained his Masters and PhD from Massachusetts Institute of Technology in 2003 and 2006 respectively. During graduate study, Murali worked on Quantum Device Physics and Computing based on NMR and Superconducting Quantum Circuits.

He is a recipient of several awards, including the Best of IBM Award, Two IBM Outstanding Technical Achievement Awards, INSA Young Scientist Award, NASI Young Scientist, INAE Young Engineer Award and MRSI Medal. Murali has over 75 journal/ conference papers and 35 issued/filed US patents.


Appointments
Ming Hsieh Department of Electrical and Computer Engineering - Electrophysics
Office
PHE 604
Charles Lee Powell Hall
3737 Watt Way, Los Angeles, CA 90089
Contact Information
Links